10th ANNUAL GRANTEE GATHERING
Building Bridges for Justice and Freedom
Montgomery, AL
June 28-29, 2023
Since 2014, we have hosted an annual grantee gathering so that grantees can contemplate timely topics, learn from each other, and continue building relationships across individuals and groups. It's been over two years since we've been together in person, and our network has grown. That's why we are thrilled to be bringing our community grantees together for our 10th Annual Grantee Gathering: Building Bridges for Justice and Freedom.

Registration for grantee organizations will be open until 5:00 PM PT on Friday, March 24, 2023!

Registration for donors and funders will be open until 5:00 PM PT on Thursday, April 6, 2023!
WHERE: Downtown Montgomery, AL
WHO: Two representatives from your organization
WHY: The gathering will be an opportunity for all of us who are invested in realizing a vibrant multiracial democracy to reflect, share, and strategize on the evolving imperative to support AAPI leaders and organizations. Within the context and history of Montgomery, AL, we seek to ensure that our work ahead is rooted and informed by an intersectional lens.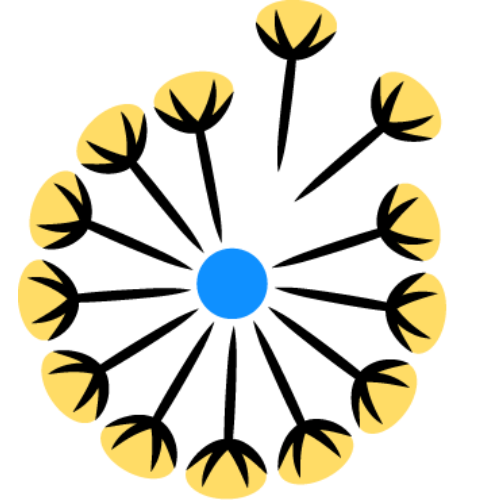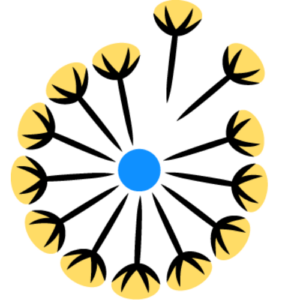 PROGRAM
Day 1: Wednesday, June 28, 2023, 8:00 AM – 5:00 PM
We will open our event on June 28, 2023 at 8:00 AM with a Welcome at the Equal Justice Initiative's (EJI) Annex. Everyone will then head to the Legacy Museum to be immersed in the stories, history, and context that built America.
Built on the site where enslaved Black people were forced to labor in bondage, the Legacy Museum's curation of first-person narratives, film, and images provides an undisputed documentation of America's 400 years of slavery. As AAPIs that have experienced a rise of anti-Asian violence and who come together with a shared goal of realizing a multi-racial democracy, this trip to Montgomery is timely. It is our chance to ground ourselves by learning and sharing how anti-Blackness and white supremacy have sanctioned the subjugation of Black people from slavery to generational poverty and mass incarceration today. We also have a role to play in forming multiracial alliances that dismantle these harmful beliefs that undergird our society today. It is with this intention that our event's theme is "Building Bridges for Justice and Freedom." At the end of the visit, staff members of the Equal Justice Initiative will help us reflect. 
There will be a separate session for donors, and we will end our day with the first of two joint plenary sessions, talking about the AAPI experience with the carceral system.
Day 2: Thursday, June 29, 2023, 8:00 AM – 5:00 PM
We open Day Two with our second joint plenary session reflecting on the 2022 elections and the work ahead, followed by separate sessions for donors, grantees, and special guests. Please note: the donor program ends earlier.
LOGISTICS
The event will start promptly at 8:00 am on Wednesday, June 28. Travel to Montgomery can take a full day, depending on where you're flying from. Keeping this in mind, we encourage you to fly into Atlanta to give you the most flexibility. We will provide bus shuttle service from Atlanta to Montgomery and vice versa after the Gathering. More information on shuttle service  will be provided soon so that you can sign up should you need it.
PLEASE NOTE: The Fund will cover travel expenses of up to two representatives of each grantee organizations, including airfare, lodging, ground transportation, and meals.
SESSIONS & SPEAKERS – coming soon