Who We Are
The AAPI Civic Engagement Fund believes that Asian Americans and Pacific Islanders must be an integral part of strengthening America's democracy, improving the quality of life for all, and creating vibrant multiracial communities.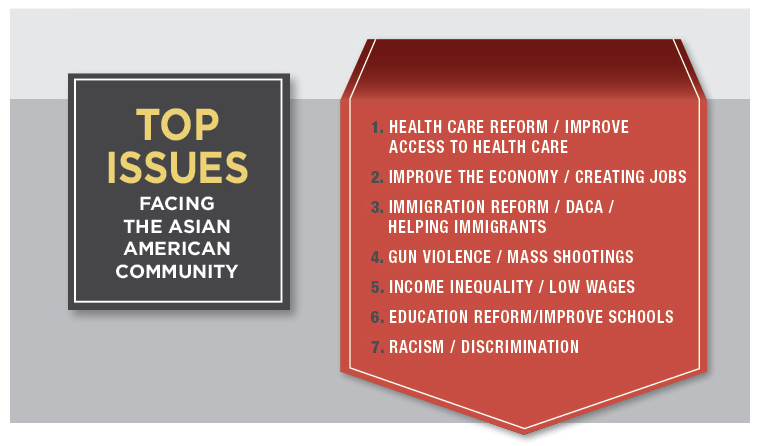 What We Do
Through our programs: Funding, Learning Program, Convenings, and Research and Tools, we seek to resource a traditionally underfunded community, guide the growth and development of local AAPI groups, achieve durable systems and transformational change, and organize social justice-oriented funders.
How to Get Involved
By making a contribution to the AAPI Civic Engagement Fund you are supporting a longstanding need to inform, activate, and build the leadership of Asian Americans and Pacific Islanders in local communities across the country.