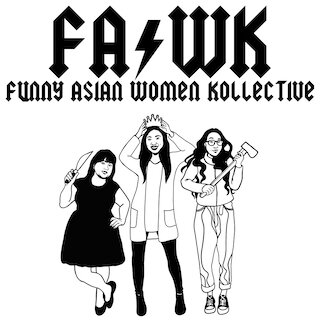 Opening Plenary: The Power of Our Narrative
Moving Beyond Moments: Solidarity and Infrastructure for the Movement
June 4, 2021
The day began with an opening plenary with Rinku Sen (Narrative Initiative) and DA Bullock (Reclaim the Block) sharing best practices on narrative development for movement building and for raising audience awareness on policies. The session was moderated by Bo Thao-Urabe (Senior Programs Strategist for the Fund) and featured a performance from Funny Asian Women Kollective (FAWK).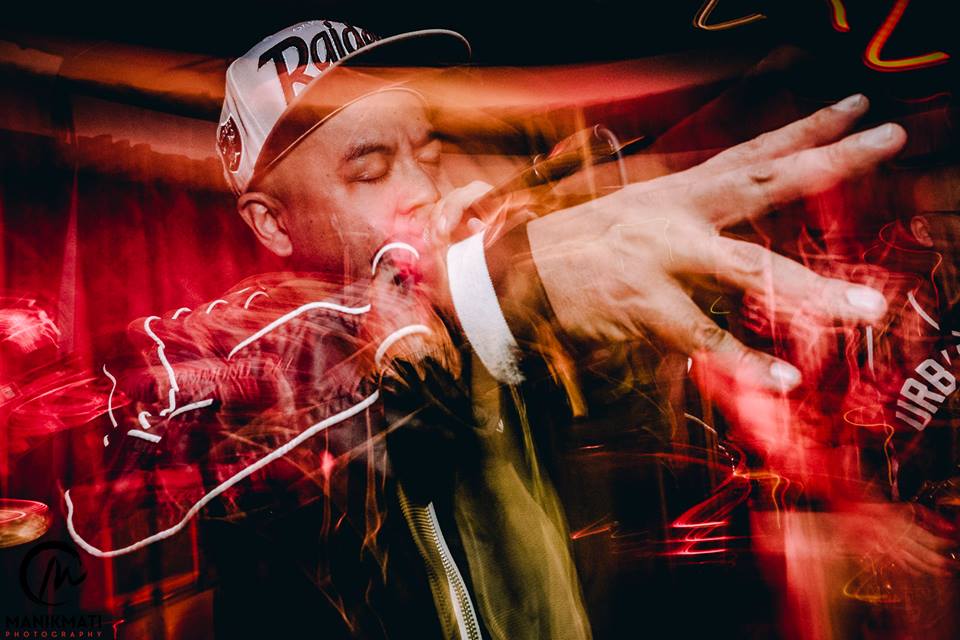 Concurrent Workshops
There were eight workshops with topics such as digital resilience, language and voter protection, the Chinese Digital Engagement project, criminal justice policies, media interviews, and the Movement Hub. The day concluded with a Shared Liberation Network peer-to-peer learning session and a performance from Kiwi Illafonte (Native Guns, Mass Bass).