AAPI Communities Coming Together (March 30, 2021)
Dear friends and supporters of the AAPI Civic Engagement Fund,
We are at a critical moment in the Asian American and Pacific Islander (AAPI) community where the local AAPI groups on the ground are doing the utmost to center the voices and needs of our community members. Our hearts and condolences go out to the organizations in the Atlanta area who are the closest to the tragedy and hope that they, and all of you, are finding ways to process the events and be there for each other.
Our response to the hate and violence that has always in our midst is to enable AAPI communities to become a more activated and informed citizenry that speaks out, shares our stories, and advocates for systemic changes that improve the lives of all and protect democratic institutions.
It's best to hear from community groups on the ground about their experiences and how March 16 will shape the work to come. Below are links to statements and actions from AAPI groups supported by the Fund and part of the Shared Liberation Network: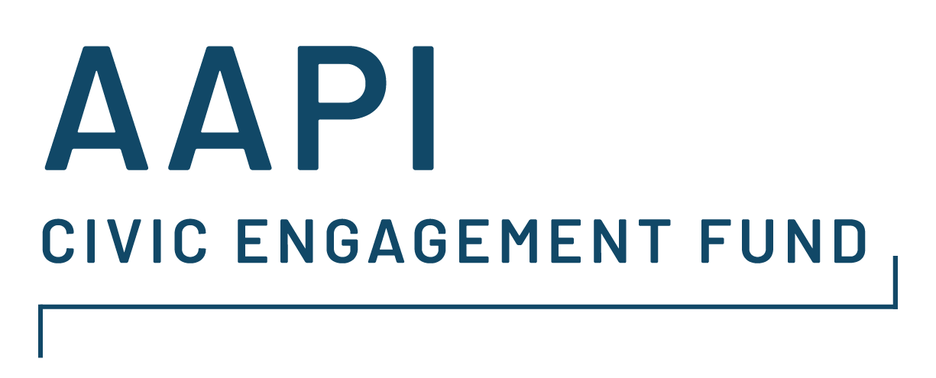 Towards a future free from violence (May 12, 2021)
May is Asian American and Native Hawaiian/Pacific Islander Heritage Month, an important time to learn and recognize the contributions that AAPIs have made to enriching this nation's culture and society. This month and beyond, let's commit to ending all forms of violence against AAPI communities and all communities of color.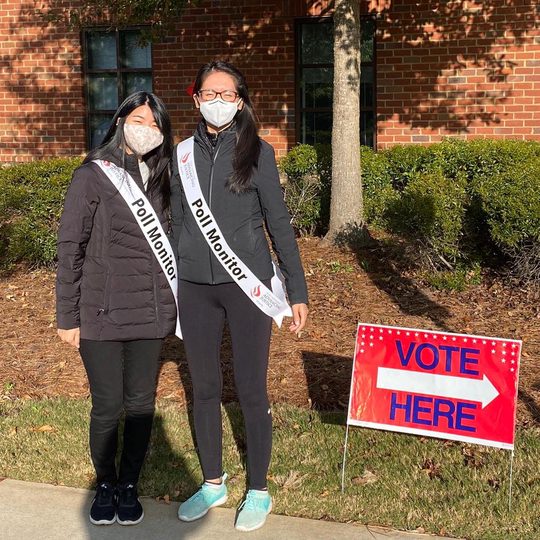 A glimmer of hope (May 18, 2021)
In the face of the Trump-inspired anti-AAPI violence, you have responded. With your support, we have raised over $8 million this year to support community organizations that are directly combating this dangerous trend in their own communities.