We envision a world where communities fully participate in a multiracial democracy and lead thriving lives.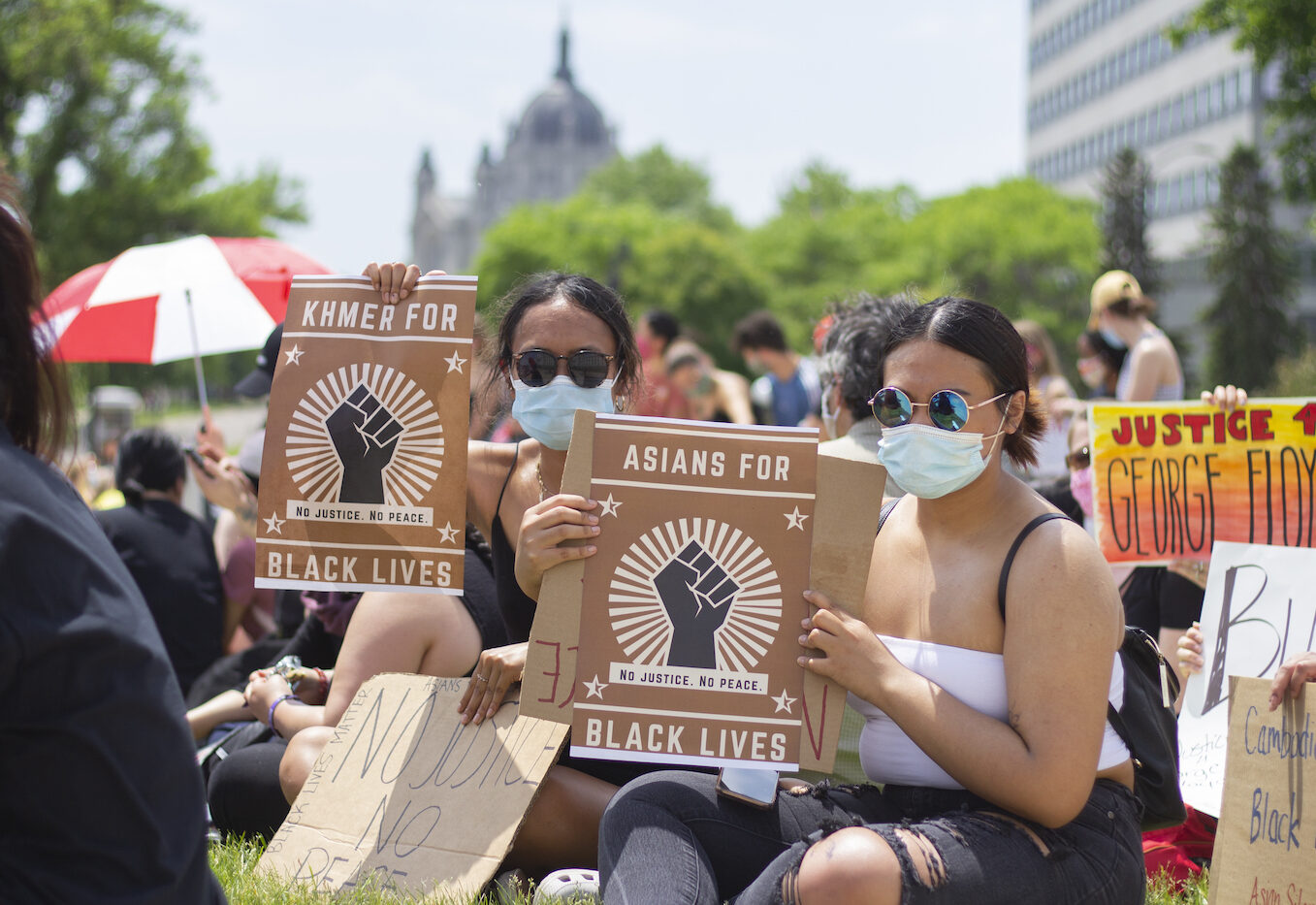 Building an ecosystem for change
We believe that Asian Americans and Pacific Islanders are integral to strengthening America's multiracial democracy and transforming systemic conditions to improve the quality of life for all. We support and accelerate this progression through grantmaking, movement capacity, and research.
Our Impact
We are one of the largest funders of AAPI movement building. Our strategic investments combined with our research and movement capacity initiatives have created an infrastructure for the full civic participation of AAPI communities across our country. We are forging a nationwide ecosystem of sustainable organizations and leaders who are building power, learning and sharing strategies, and transforming systems for the better.
$29M
grants awarded to AAPI-led organizations nationwide to date
>90%
of our grantee organizations are women-led
65+
organizations funded since 2013
From our Grantees

"AAPI Civic Engagement Fund gave us opportunities to not only fund our civic engagement work, but also build our collective analysis on what it means to be anti-racist and in solidarity with other movement partners."

— Taffy Johnson, Executive Director at UTOPIA Washington

"The Fund is an important supporter and partner for ATJ. As a new organization, we greatly value the funding support, access to the Fund's network, and the resources made available to us. We are grateful for your willingness to partner with us, trust us, and amplify our work. Thank you!"

— Asian Texans for Justice

"The AAPI Civic Engagement Fund has been instrumental in boosting CAA's capacity to address anti-Asian racism in all of our work -- from our direct services, to our civic engagement efforts, and in our broader coalitions to stop anti-AAPI hate"

— Vincent Pan, Co-Executive Director of Chinese for Affirmative Action

"The Fund's general operating grants have allowed time for our organization to regenerate, rebuild, repair, and cultivate a new foundation of clarity, transparency, and work amidst multiple storms, an ongoing pandemic, and political crises in our region."

— Jacqueline Thanh, Executive Director at VAYLA New Orleans

"The Fund has been an invaluable partner in the movement to build a progressive and multiracial South. Their investment in our work and trust in our leadership enables us to move nimbly and creatively in how we build power for our communities."

— Phi Nguyen, Executive Director at Asian Americans Advancing Justice | Atlanta
Building since 2013
In 2013, a group of pioneering donors came together to discuss ways to substantively boost AAPI civic engagement. It became apparent that a specific fund, dedicated to expanding and deepening community capacity, was needed. Thus, the AAPI Civic Engagement Fund was conceived.