Movement Hub
The Movement Hub is a curated digital resource for social justice movement builders, organizations, and communities. The resources within it include data, narratives, resources and speakers, and are content created by and for AAPI communities working together towards intersectional justice and shared liberation.
Capacity Building
We offer trainings, technical assistance, access to tools, and facilitate the coming together of our grantees to foster collective growth.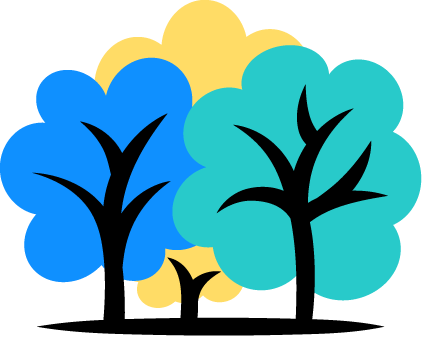 Shared Liberation Network
The Shared Liberation Network is a grantee-led network that facilitates learning and exchanges to deepen relationships, build skills, and explore shared strategies to practice for greater impact.

Trainings and Technical Assistance
We offer our grantees relevant and responsive capacity support from training, technical assistance, coaching, or exchanges.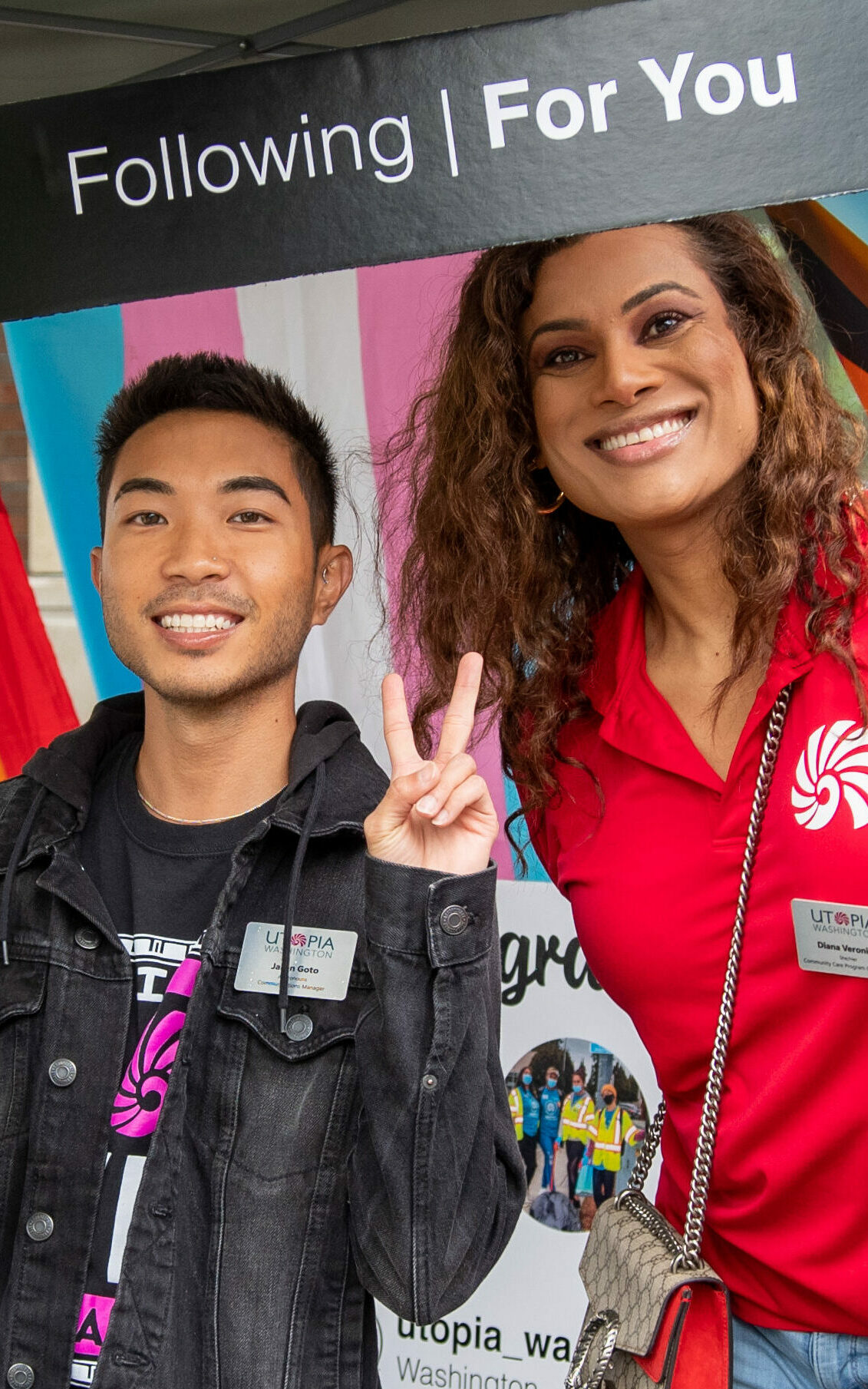 Building Narrative Power


To ensure AAPI voices and perspectives are inclusive and grounded in communities, we launched AAPI Speaks, a speakers directory and talent bank. Conference planners, media and community groups wishing to request these leaders may do so at AAPI Speaks.
CAA's Chinese Digital Engagement (CDE) Program
We collaborated with Chinese for Affirmative Action on its CDE Program. Through their Chinese language website PiYaoBa.org and JusticePatch.org as well as their social media channels, CAA's CDE Team engages users in the Chinese language on contemporary issues, mitigates the spread of mis- and disinformation, and works to identify narratives that motivate or appeal to Chinese Americans.
Creative Content
Our Creative Content program supported proposals that integrated the talents of artists and the activism of grassroots organizations toward artwork that can serve as a catalyst for civic participation.
Voting Together
These grants were offered to support local artists to create free-of-charge content that were readily made available to civic engagement groups during the 2020 elections.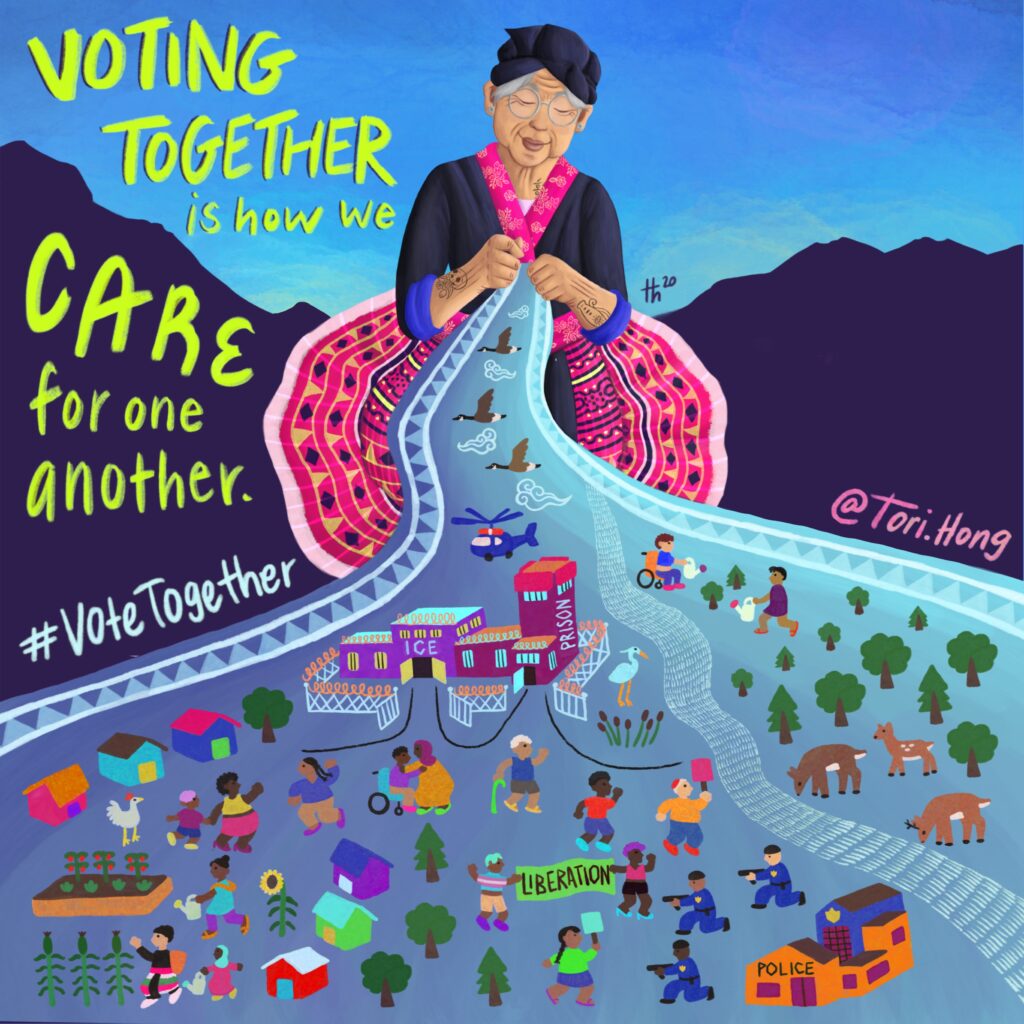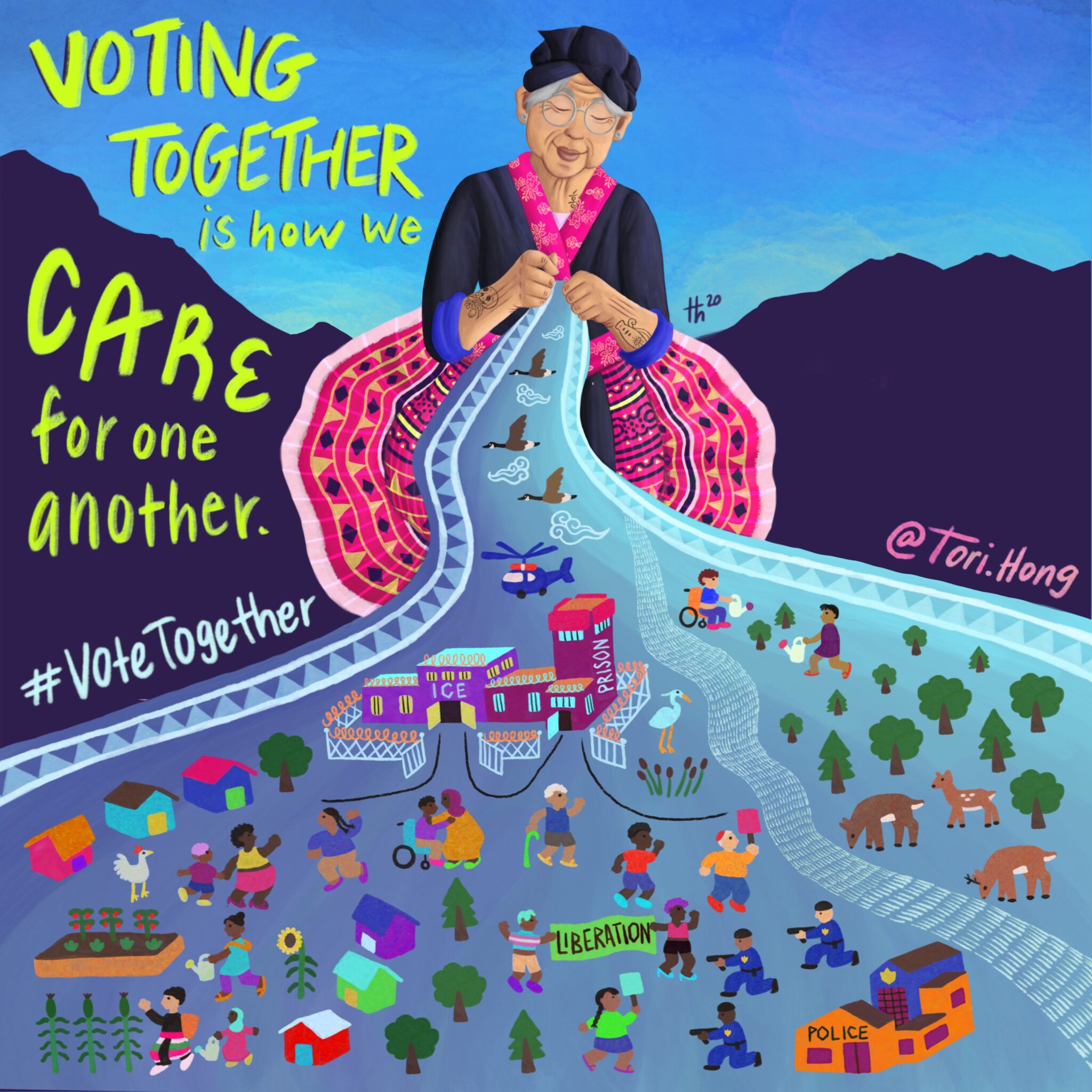 About Us
We are one of the largest funders of Asian American and Pacific Islander (AAPI) movement building organizations. We strengthen democracy in the United States by building the political power of AAPI communities.