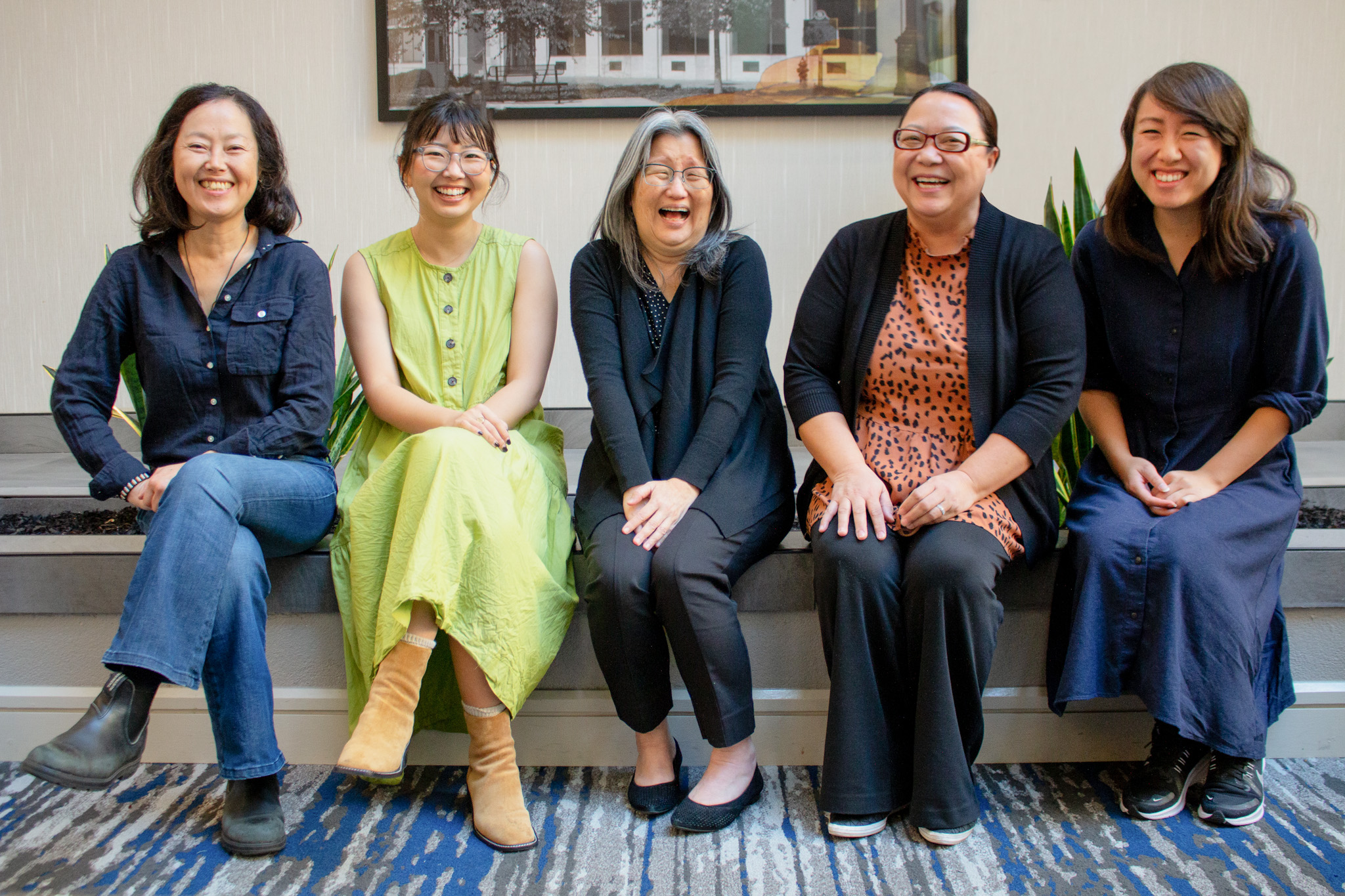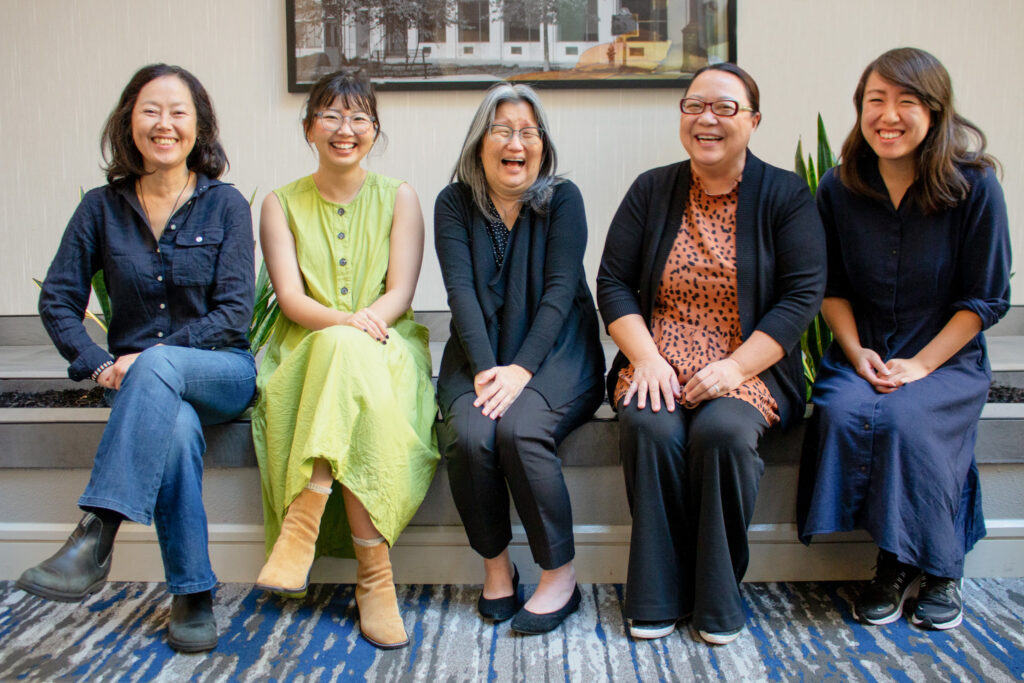 EunSook Lee (She/Her)
Executive Director
EunSook has been with the AAPI Civic Engagement Fund since its establishment in 2013. She is the former Senior Deputy for Congress member Karen Bass. She has previously worked as the Executive Director of the National Korean American Service and Education Consortium (NAKASEC) and Executive Director of Korean American Women in Need (KAN-WIN) based in Chicago.
EunSook was born in Hwasoon, South Korea and immigrated to Canada at a young age. As a teenager, she co-founded Youth Against Apartheid (YAA) with other young activists and organized in solidarity with divestment and liberation movements in South Africa. In Canada, EunSook worked in alternative community radio as News Director and then Station Manager of CKLN radio. She came to the United States from Canada in 1993 and became active in the movement for democracy, reunification, and peace in Korea as a member of Young Koreans United of USA. She has written about her experiences in grassroots organizing and policy advocacy in several published essays including a chapter titled "Women Immigrants" in the Encyclopedia of Asian American Issues Today released in 2010 and a chapter co-written with Hahrie Han titled "Engaging Korean Americans in Civic Activism" in A Companion to Korean American Studies released in 2019.
Jenny Lee (She/Her)
Program and Digital Content Manager
Jenny joined the AAPI Civic Engagement Fund as the Program and Digital Content Manager in 2022. She aims to continue her passion for fostering and strengthening communities by supporting the capacities of the Fund's grantees, furthering communications amongst diverse networks, and assisting in the groundwork to achieve political and transformational change. She joins the Fund with a background in the arts, research, and educational equity from her time with Chicago Arts Partnerships in Education.
Jenny was born in Seoul, South Korea, but grew up in Virginia and received a Bachelor of Arts from the University of Virginia with a double major in American Studies and English. She now resides in North Carolina and is an avid potter, knitter, and mom of two cats.
Lori Kodama (She/Her)
Grants and Operations Director
Lori became AAPI Civic Engagement Fund Grants and Operations Director in 2022. She has forty years of experience in nonprofit finance and administration in Asian American community organizations. Most recently, she was Chief Operating Officer at Asian Americans/Pacific Islanders in Philanthropy (AAPIP). Prior to that, Lori worked at Asian & Pacific Islander American Health Forum (APIAHF) and Asian Law Caucus (ALC). Lori recently served as Treasurer of the Asian Pacific Institute on Gender Based Violence (APIGBV).
Lori enjoys travel, nature, books, and puzzles.
Chelsea Trinh (She/Her)
Organizational Advancement Manager
Chelsea joined the Fund as the Development Associate in 2021. She works closely with the Executive Director to assist with grant proposals and reports, oversee data management, coordinate donor communications, and perform other administrative duties. Prior to joining the Fund, she worked for six years in art museums. She previously served as Programs and Social Media coordinator for the Vietnamese Focus: Generations of Stories exhibition presented by the University of California, Irvine's Vietnamese American Oral History Project and OC Parks. Chelsea graduated from UC Irvine with a B.A. in Art History and in Sociology, focusing on diversity, inequality, and social justice.
Chelsea was born in Southern California and is a second generation Vietnamese American whose parents were refugees. She credits her family for instilling a strong sense of social responsibility and for introducing her to community activism.