Our Advisory Board
Andrew M. Brower Program Officer, Racial Equity, W.K. Kellogg Foundation
Don Chen President, Surdna Foundation
Ethan Frey Program Officer, Civic Engagement & Government, Ford Foundation
Connie Cagampang Heller Co-Founder, Linked Fate Fund for Justice, and Chair
Raúl Macías Program Director, Democracy, Haas, Jr. Fund
Geri Mannion Managing Director, Strengthening U.S. Democracy and the Special Opportunities Fund, Carnegie Corporation of New York
Sue Van President and CEO, Wallace H. Coulter Foundation
Sophy Yem Senior Program Officer, Surdna Foundation
Our Funders
Our deepest thanks to our funders for their support of our work: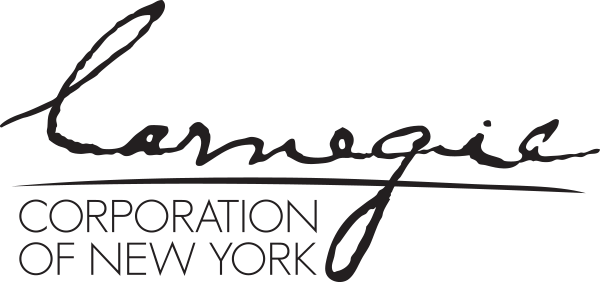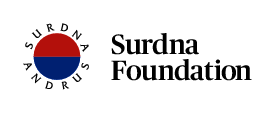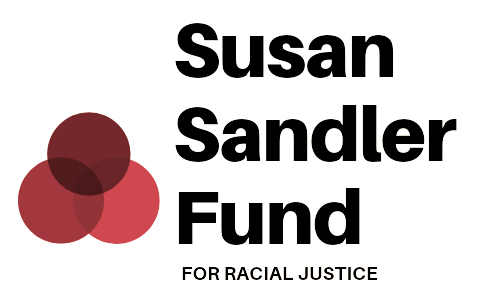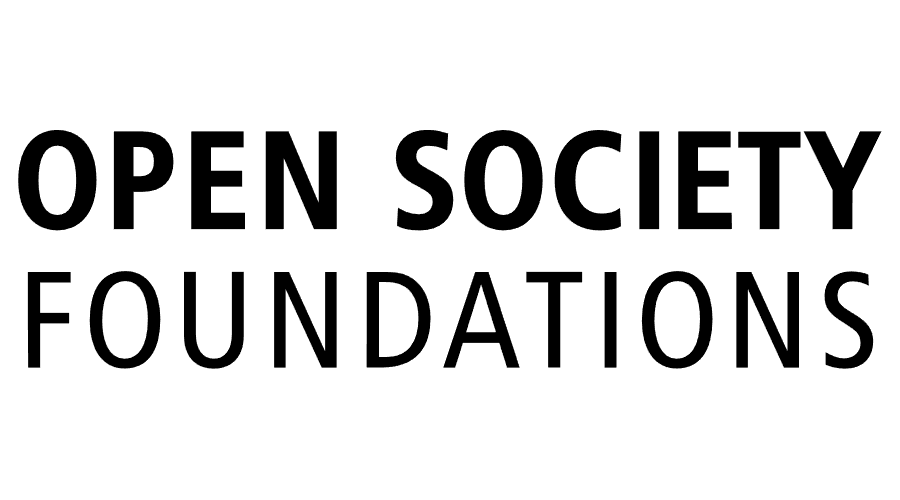 Arnow Family Fund
Carnegie Corporation of New York
Chan Zuckerberg Institute
Ennead Architects
ENO Brands, Inc.
Evelyn and Walter Haas, Jr. Fund
Ford Foundation
Henry Luce Foundation
Illinois State University – Asian Pacific American Coalition
The JPB Foundation
Levi Strauss Foundation
MacArthur Foundation
McKnight Foundation
Morningstar Foundation
Naomi and Nehemiah Cohen Foundation
Northwest Area Foundation
North Forty Group
Open Society Foundations
S&P Global Foundation
State Infrastructure Fund
Skoll Foundation
SoCal Wedding Consultant
Surdna Foundation
Susan Sandler Fund
The Toolbox Bar
Unbound Philanthropy
W.K. Kellogg Foundation
And our deepest gratitude to hundreds of individual donors who have contributed to support our work throughout the year. If you're interested in joining with us to build power for AAPI communities, donate now.